Happy Hump Day, AN!
Here's what's new from
Little Billy
, animation's first cartoon geared toward those with Special Needs...
(Pilot episode currently in production)
The first behind-the-scenes look inside RazMcK and RTC Studios!
The first Little Billy production boards and storyboard tutorial.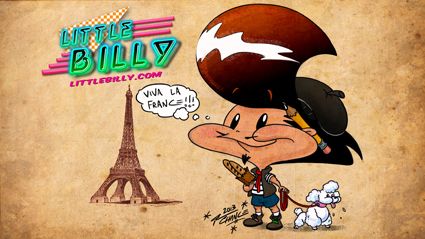 FREE DOWNLOAD: Full-size image

plus

3 interviews! Get 'Em Here.
The first of many volumes of Billy's favorite '80s show openings.
Thanks, everyone! More soon!! '80s For Life!!!
Chance
www.LittleBilly.com