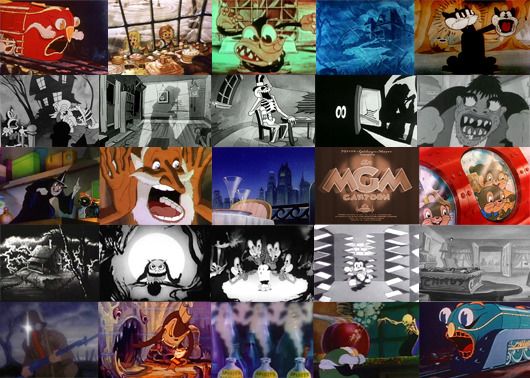 How's it going, Animation Nation?


Say, do you guys love and miss traditional, 2D animation? Do you long to discover lost cartoons from the Golden Age? Are you thinking about crowdfunding your own pet project? Do you hope for, and aspire to be part of, a return to classic quality in animation? If ANY of these questions caught your attention,
The Chance Raspberry Newsletter
just might rock your universe!


SUBSCRIBE HERE!


I'm Chance Raspberry, an animator on
The Simpsons,
and when I'm not drawing spiky hair and overbites, I'm working on my own film(s), archiving old cartoons, and trying to raise the bar of today's animation.


Here's what you'll get in every issue for subscribing to my FREE mailing list:


*

Private links to rare and lost Golden Age cartoons from my personal collection!
*
Private links to my all-new podcast series, full of Kickstarter/Industry tips and secrets!

*
Exclusive Pre-Orders and Discounts on select, original products: T-Shirts, CDs, DVDs!

*
The latest updates, breaking news, and methodology on ALL my personal projects!


I'll also throw in a signed, original 1920x1200 HD Wallpaper in your first issue as a bonus gift.

 The next issue will launch this
Tuesday, February 5, 2013.
You can get all this just for subscribing
HERE
. NOTE: If you were already on my Hotmail list and would like to continue receiving the newsletter, please also subscribe as this list is replacing the old one and I will no longer be sending mailers from Hotmail.


Remember, the next issue launches February 5, 2013 so don't miss it! Hope to catch up with you all in The Chance Raspberry Newsletter. Not sure you should sign up??. . .


Chance It!!!

(Thanks)


Subscribe:
http://eepurl.com/ue5xb