jupeykrusho
IE # 273
Member # 3227


posted
---
I know many on here already have a good share of self-published books and it's been a great inspiration. Now thanks to lulu.com(which I read about on animation nation) I got myself underway. My first book was simple(just got samples yesterday) - 68 page b/w activity book, the next books are color. The book below will be released in December along with other goodies for a launch.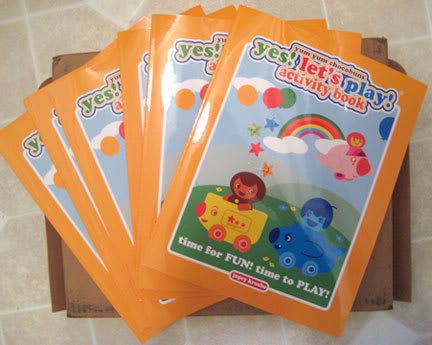 Animation Nation is still the best online community(that I know of) where artists openly share their resources and wealth of info & knowledge. Thanks!

On to the next books!

-------------------------------------
http://www.jupeykrusho.com
http://www.jupeykrusho.blogspot.com
http://www.myspace.com/jupeykrusho
http://www.flickr.com/photos/jupeykrusho

--------------------
http://www.jupeykrusho.com

---
IP: Logged